Taking a Taxi (Season 1, #1)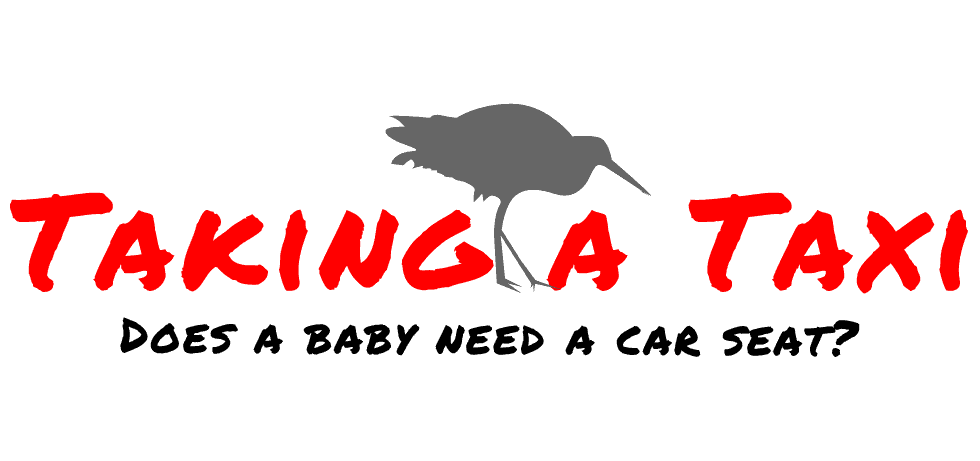 Podcast: Play in new window | Download
Subscribe: Apple Podcasts | Android | Google Podcasts | Stitcher | RSS | More
Man Afraid of Everything is a podcast series about what it's like to do the things you're afraid of.
Explore the unknown and report back. Check out the Get Afraid Journal!
Articles Used for Research
Guide To Using The Metra To Go Downtown
Credits
Meetup provided by WooCommerce
Theme music by EfeflowBeats.
Sponsors
Wut? No.