Visiting a Korean Spa (Season 1, #6)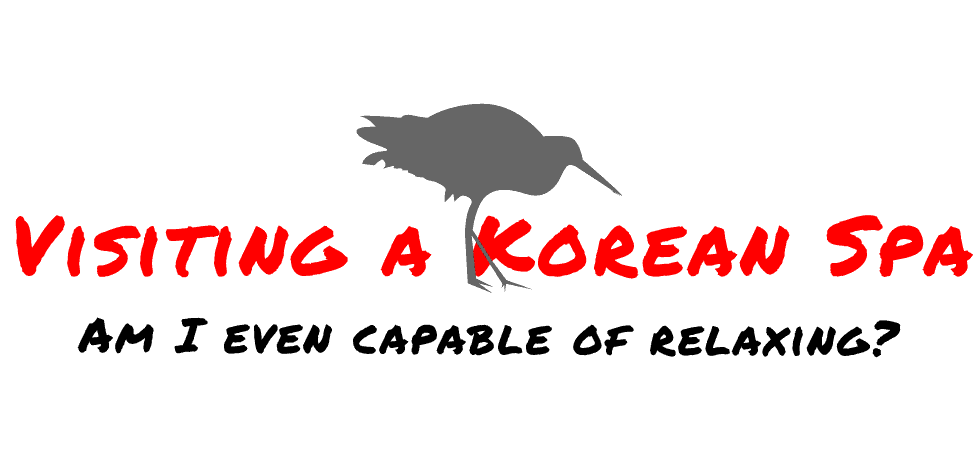 Podcast: Play in new window | Download
Subscribe: Apple Podcasts | Android | Google Podcasts | Stitcher | RSS | More
I tried to relax at a 24 Hour Spa & Sauna but first I had to get naked. I marked this episode as Explicit, because I'm afraid of everything.
Explore the unknown and report back. Check out the Get Afraid Journal!
Articles Used for Research
King me: my inaugural visit to the Korean spa
Trip Advisor. Yelp. Random searches.
Credits
Theme music by EfeflowBeats.
Sponsors
Wut? No.