---
Get Afraid Journal Is Coming for You
Get one before it gets you.
😵😟😱😲
---
Write, draw and trash your way through a series of challenges designed to expand your comfort zone.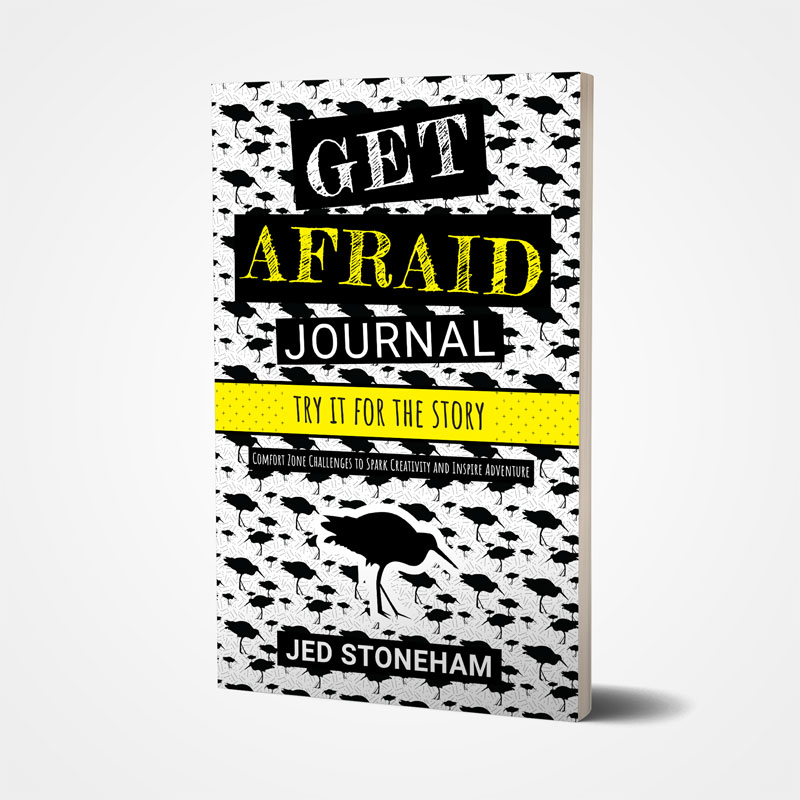 Comfort Zone Prompts Like:
Hugging trees
Writing bad poetry
Talking to strangers
Where can you get your hands on one?
Sign up and receive a Free Get Afraid Booklet right this instant. Try it for the story!
[ninja_forms id=5]
We respect your privacy. We'll only send you an occasional email with updates.