This month, step out of your comfort zone by joining a chapter of Podcast Brunch...
Back in July, I saw a Facebook post from my cousin about something called the...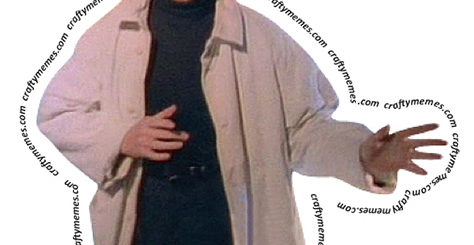 Trying to "build a platform" and promote the Get Afraid Journal as a first-time author...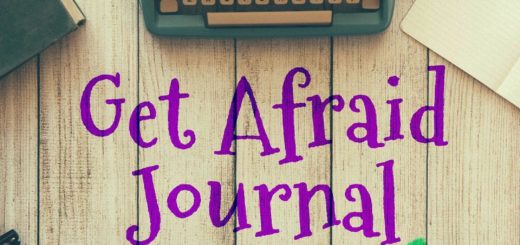 I'm obsessed with finding the perfect name for projects. The name should be short, memorable,...