Second City Improv Part 1 (Season 2, #9)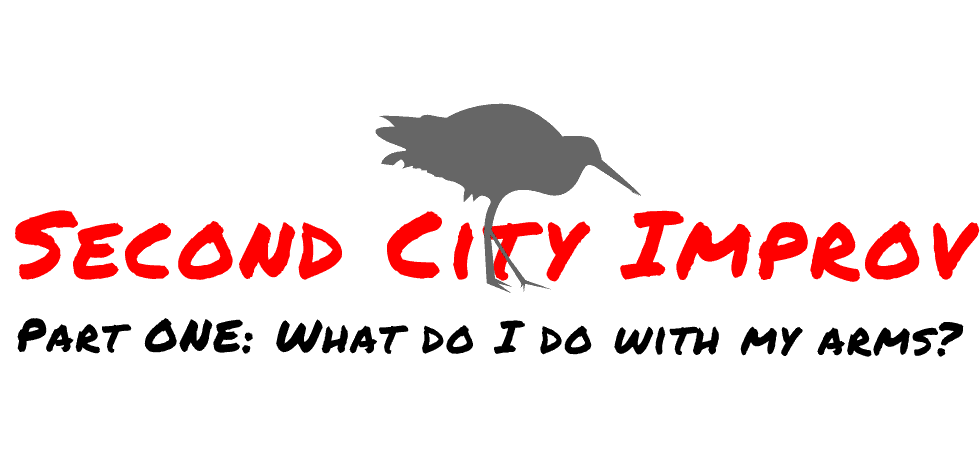 Podcast: Play in new window | Download
Subscribe: Apple Podcasts | Android | Google Podcasts | Stitcher | RSS | More
Part 1. Follow a cast of strangers as they try Beginning Improv Level A Classes at Second City Chicago. The story of an ensemble learning about improv, comedy and life.
Research
Improvisation For The Theater A Handbook Of Teaching And Directing Techniques by Viola Spolin
Lena Anani: Comedy Writer, Self-Help Author, Podcast Nerd
Credits
Music by EfeflowBeats.
Sponsors
Wut? No.