Selling on Craigslist (Season 1, #9)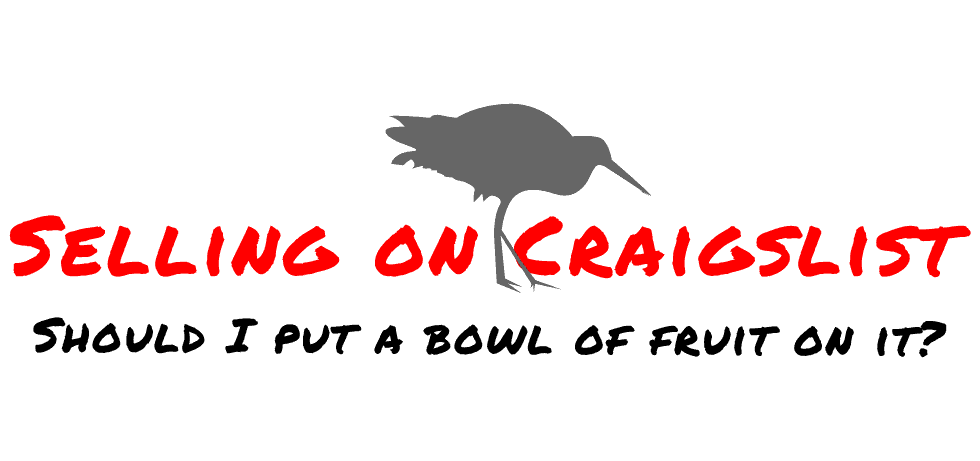 Podcast: Play in new window | Download
Subscribe: Apple Podcasts | Google Podcasts | Stitcher | RSS | More
I tried to sell something on Craigslist.
Explore the unknown and report back. Check out the Get Afraid Journal!
Episode Update!
Phil Scott created 11 songs with the piano he bought from me in this episode. Support his art and buy the album for only $5. Listen up.
Phil Scott's New Album: B. burgdorferi
Articles Used for Research
Selling on Craigslist? Put a bowl of fruit on it.
Credits
Song: I Will Live Long Enough to Procrastinate (If It's the Last Thing I Do)
by Phil Scott
Sponsors
Wut? No.