Dancing at Daybreaker (Season 2, #1)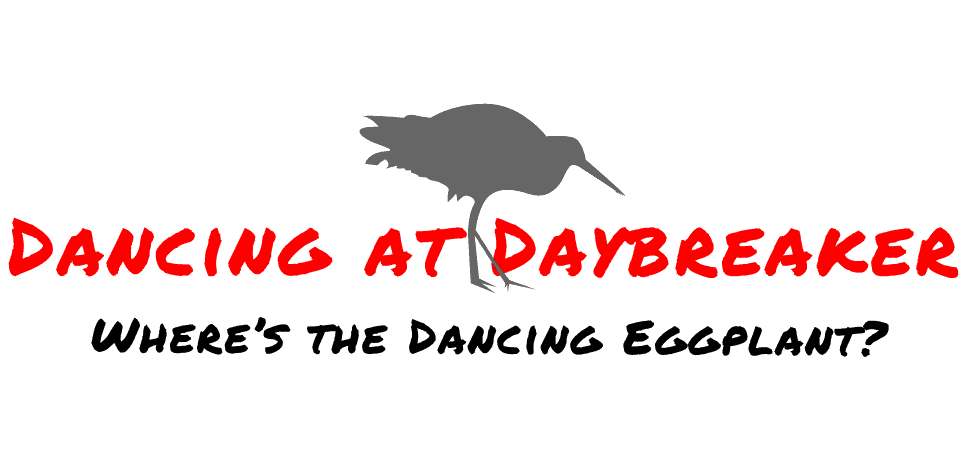 Podcast: Play in new window | Download
Subscribe: Apple Podcasts | Google Podcasts | Stitcher | RSS | More
Taking public transportation to a Dance Party at 7am.
Explore the unknown and report back. Check out the Get Afraid Journal!
Credits
Special Guest: Amanda Elliott
Windy City Cosmo | Keeping You in the Loop
Instagram: @windycitycosmo
Phil Scott's New Album: B. burgdorferi
Featuring the piano he bought from me in Episode 109.
Theme music by EfeflowBeats.
Articles Used for Research
We Got Up Early To Take Part In The Latest Trend — A Dance Party Before Work
Daybreaker: The 7am Pre-Work Dance Party You Won't Believe Exists [INSIGHTS] | Elite Dail
We Went To A Sober Morning Rave – Test Friends
Sponsors
Wut? No.